About Me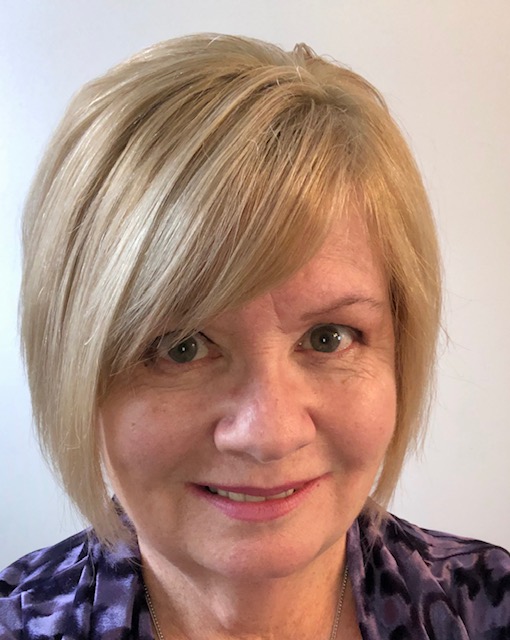 Events have been my passion for many years. They have always been a part of my career. For the past nine years, I have been an independent event planner. I have planned hundreds of events and worked with many clients.
Many years ago, I was asked to be the event planner for a tall ship festival. It was a huge success and we had 10,000 attendees the first year. I specialize in big events including international galas, fundraising galas and now virtual events. I am a CMP (Certified Meeting Professional) and will complete my Virtual Meeting and Event Planner Certification in November 2020.
I am an active member of CanSPEP (Canadian Society of Special Event Planners). I am excited to be the incoming Vice President of Education for CanSPEP.
One of the things I specialize in, is monetizing events. I love to create sponsorship packages, secure and engage sponsors and I love to use my creativity to make every event a memorable experience.